Imburse Payments CEO Oliver Werneyer: "The problems insurers face come from their complex setups in lines of business"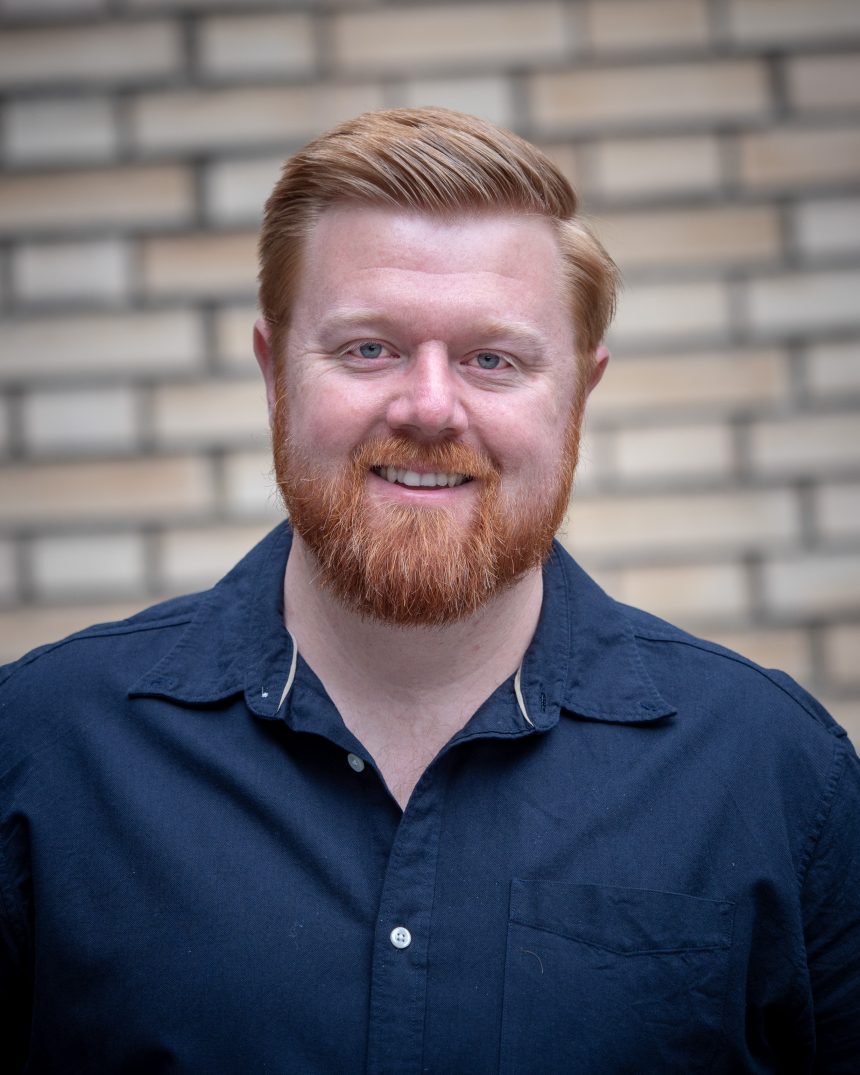 Oliver Werneyer ist the CEO an Co-founder of Imburse Payments (IP). The company helps insurers to handle their B2B-payments. In the Interview he explains, why this is importent in normal times – and today even more vital.
VWheute: Mr. Werneyer, what is Imburse Payments and how do you help insurance companies?
Oliver Werneyer: Imburse is the promise of integration-free access to the payment ecosystem. It is a universal payment adapter for insurers IT systems, meaning insurers can access ANY payment provider, ANY payment technology, in ANY market, to collect AND payout, without needing to do a single direct integration with any of them. Our insurance clients have no need to worry about IT projects or high project costs relating to payments. Imagine you need to change your existing payment provider because they are struggling as a company, or they are too expensive. Perhaps your clients want to make and receive payments differently. Imburse Payments clients can achieve that in five minutes at zero cost – instead of in 15 months at a cost of at least €500k. Our clients have the complete freedom to grow, to choose and to deploy, making payments a key value enabler for the business.
VWheute How can optimized B2B transactions help the insurance companies?
Oliver Werneyer: Payments is such a critical component of any organisation's business model, even more so for insurers. Complex setups around lines of business or legal entities, legacy IT systems and old processes, mean that there is a lot of inefficiency and inertia built into businesses. By completely removing the need for direct integrations, therefore enabling insurers to build payment functionality freely and deploy rapidly, it brings about a paradigm shift in how payments are viewed. Now they can be used to improve customer experiences and delighting customers in the moment of truth, be that in claims, rewards or premium payments. The insurer can free up a significant amount of finance, operations and IT resources by modernising IT systems and processes internally. The business can benefit from better service provider constellations that drive performance and reduce costs directly and immediately into the balance sheet. Insurers can achieve significant upside for their customers and the business by optimising their transaction technology.
VWheute: What effect has Covid-19 had on the insurance industry, and why are working B2B transactions (more) important at the moment?
Oliver Werneyer: The effect on the insurance industry is significant, particularly in the way companies engage employees and customers, customer expectations and claims processing. The component that affects all these areas is payments, be it collecting premiums, renewing policies, paying out claims, paying out refunds and paying employees, as well as risk management and regulatory compliance. Customers suddenly need to pay online, customers want claims paid in real-time, the regulator demands that insurers meet their obligations to customers and risk management has to react to the changing risk landscape. Those insurers who are well set up for payments get better real-time reporting to make better decisions. They can better meet regulatory requirements and exceed customer expectations.
VWheute: Do you expect persistent problems in the insurance business?
Oliver Werneyer: With regards to payments, yes. The problems insurers face come from their complex setups in lines of business, legacy IT systems, multiple IT systems, siloed allocation of responsibilities and regulatory requirements. This will not fundamentally change in the immediate future. The pain for insurers will increase because of the demand from customers, shareholders, competitors and new entrants, exacerbated by the speed at which all of these changes need to happen. Thus, the right partners and strategies are needed to bridge the period to a more flexible and efficient operational structure for insurers.
VWheute: You are working with a cloud-system. What are the advantages and disadvantages?
Oliver Werneyer: The fact that we are a cloud-native solution allows us to be globally accessible in a secure and reliable manner. This is beneficial to the payment service providers as well as insurers, because it allows them to benefit significantly from the efficiencies generated, be it cost or functionality. It also allows for much faster deployment of solutions and better version management. The downside is the still-inherent aversion to cloud solutions among some. By mostly working with legacy IT systems or a complex spaghetti of systems, connecting to a cloud solution is often at odds with the internal IT culture or risk management processes. This makes it unnecessarily hard or creates longer connection processes, delaying the benefit unnecessarily.
VWheute: What are the next business-aims for IT?
Oliver Werneyer: We are growing rapidly and want to be fully present in all European markets as well as in North America. We are expanding our product to cover more of the payment workflow for our clients to free them up even more, specifically in accessing AML, Sanction checking and KYC providers. We are also expanding our services in response to sourcing team requests, to grow as a managed service, allowing our clients to purchase more services through their contract with us and reduce the number of contracts the sourcing teams need to manage. We are becoming the go-to provider for all payment needs for insurers, bringing them the complete freedom to choose, deploy and grow.